The organisation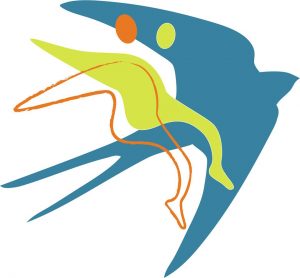 Gwennili is a registered association, founded in 1998. Our aim is to provide youth with the opportunity to explore and to understand Europe through intercultural exchange.
We organize intercultural youth exchanges with various topics and for different groups (e.g. students, disadvantaged youth and young professionals). We offer training in the field of intercultural pedagogy for group leaders or teachers. We also help young people to volunteer abroad under the auspices of the European Voluntary Service (EVS). Our programs are adapted to the specific needs of our partner associations and to the expectations of the participants.
Gwennili is an association based in Quimper (Brittany, France).