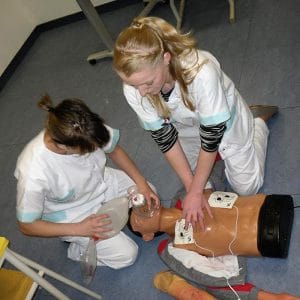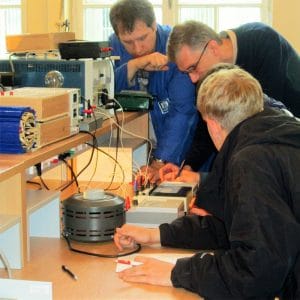 European exchanges through schools and intercultural organisations partnership
What is it ?
We get in touch with some professional or technological high schools, trainings centers, art schools, job centers …
The idea is to create an exchange between the same kind of institutes/schools in France and Germany. Most of our projects include also a third country : Poland, Serbia, Wales…
The target group of these exchanges are students.
What are the aims of these projects ?
to open new personal and professional perspectives
to create friendships with other young people from other countries,
to have a better understanding of social, economical and professional situations of other European countries,
to gain new intercultural and linguistic skills.
Focus on some professional schools exchanges
To give you an idea of how wide the projects can be, here is a few examples of the projects we've been doing in the last years.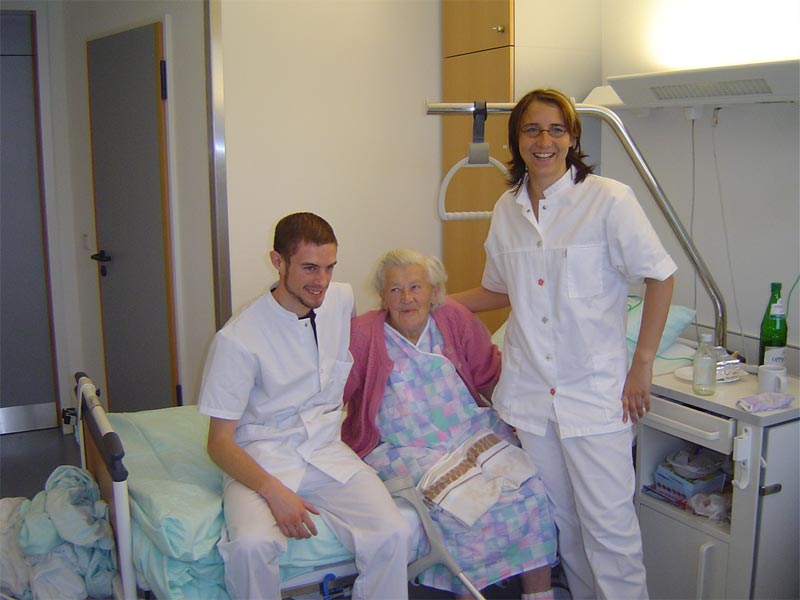 30 young students from Quimper, Dresden and Novi sad took place to this intercultural meeting, the first week of a three weeks cycle, which started on the 23rd of March 2019.
The aims of these exchange was :
to open new personal and professional perspectives
to offer a very interesting and motivating opportunity to the students
to enable them to understand other ways to conceive and practive their job, as nurses, in different European countries
to improve and motivate them with foreign languages
Schedule :
Visit of different services of the hospital
Workshop on the different practices as a nurse in the three countries
Discovery of the 3 different cultures (visit of Douarnenez, intercultural evenings …)
Collective life shared during one week
This was an amazing week for everyone. It enables the students to share many interesting discussions on habits in their countries, cultural aspects, but also talk deeply on differences and similarities in the professionnal sphera.
They can't wait to meet again in June !