Discover the team !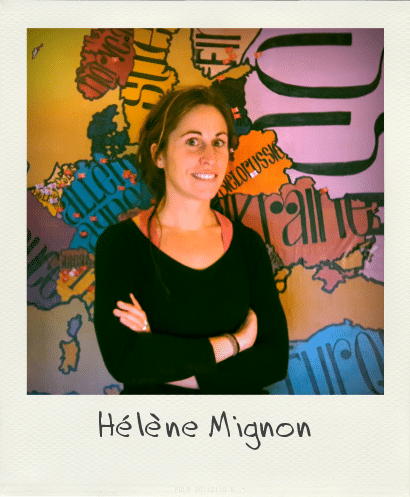 Hélène Mignon is the coordinator. She works mainly on Erasmus + projects. She works here since March 2013. She had always been working in the intercultural project field.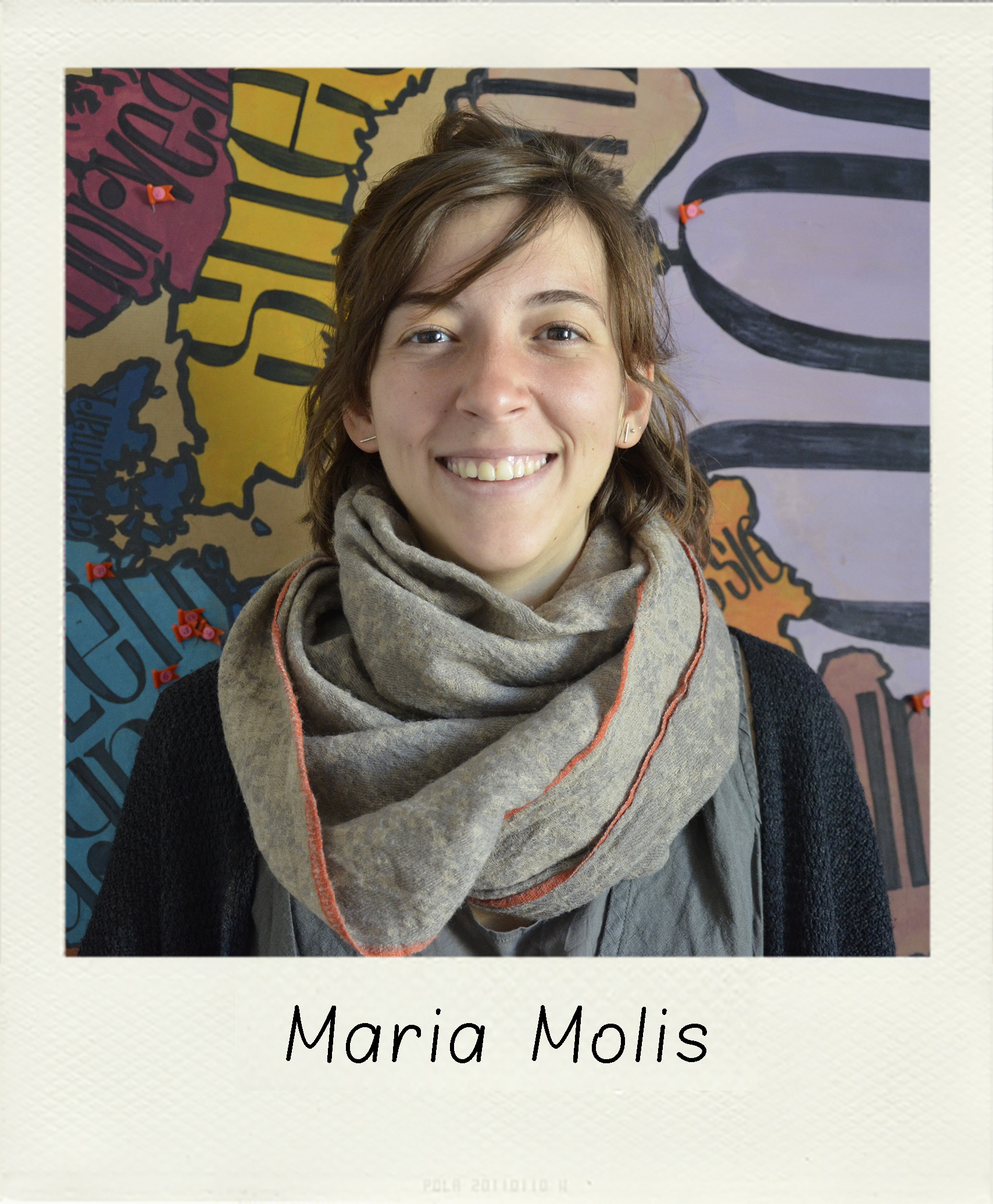 Maria Molis is the coordinator of french-german youth projects. She's been working in Gwennili since March 2017. She comes from Spain and has been living a few years in Germany before arriving here. Catherine Schilling is an intercultural teamer. She's been working as independant teamer for a few years and she arrived in the organisation in January 2019. She comes from Germany. Malo Cyrille started his French volunteering in September 2018. He's helping us out on the Erasmus + field. He really likes hitchhiking.
If you want to know more …
The office in Quimper is normally open from Monday to Friday from 9 am to 5 pm. Please don't hesitate to leave a message on our answering machine as we are often away from the office on business.